Aquatics Programs
Pre-school Swim Lessons
The basis of Y swim lessons is water safety skills. Students learn personal water safety and achieve basic swimming competency by learning benchmark skills: swim, float, swim—sequencing front glide, roll, back float, roll, front glide and exit—and jump, push, turn, grab.
As students progress, they are taught in swim lessons the recommended skills for all to have around water, including safe water habits, underwater exploration and how to swim to safety and exit in the event of falling into a body of water. Activities, games, and drills geared to reinforce learning are utilized heavily as students continue through this skill-based approach to swimming.
School-Age Swim Lessons
After having mastered the fundamentals, students learn additional water safety skills and build stroke technique preventing chronic disease, increasing social-emotional and cognitive well-being and fostering a lifetime of physical activity. Students work on refining stroke technique and learning all major competitive strokes in swimming lessons.
Competitive Swim Team
The Allegheny Valley Branch YMCA Gators Swim Team is a structured, competitive swim program that competes against other local, regional, and state YMCAs. While participating on the Gators Swim Team, swimmers will develop all the competitive strokes while working on their endurance skills. We strive to teach swimmers the value of sportsmanship, teamwork, and most importantly: TO HAVE FUN!
Adult Water Activities
AQUACIZE This shallow– and deep-water class provides a low to medium cardio workout focusing on aerobic conditioning, muscular toning, and strengthening. Some swimming skills required. ARTHRITIS AQUATICS The class provides an opportunity for people with arthritis to join in a recreational exercise program. No swimming skills are required. Low to medium cardio workout. BUOYANT BODY WORKS Want a real water workout? Use your entire-body with a combination of cardio respiratory endurance and muscle conditioning! Our class is done in deep water, with a float belt to enhance one's own natural buoyancy. The workout involves high/low intensity combinations of sets for designated time periods. Must be a swimmer to join! EVENING HYDRO/BBW Water exercise is fun! We provide a nurturing environment to get a workout, meet new friends, and enjoy the water. This is a combination of 1/2 hour in the shallow end doing a Hydro class and 1/2 hour in the deep end doing Buoyant Body Works. SILVERSPLASH CLASS Activate your aqua exercise urge for variety! Silver Splash offers lots of fun, shallow water moves to improve agility, flexibility and cardiovascular endurance. Fun and laughter, games, singing, and music, make this class the most fun one around!
Private Swim Lessons:
PRIVATE SWIM LESSONS (AGES 6+) By appointment only, these lessons are 30 minutes in duration for beginners all the way up to the competitive swimmer.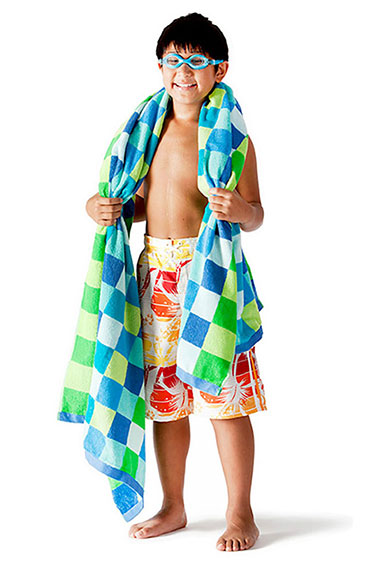 0 programs meet your criteria
X

Close
Register
Do you want to register for this session only, or for multiple sessions of this program at this location?